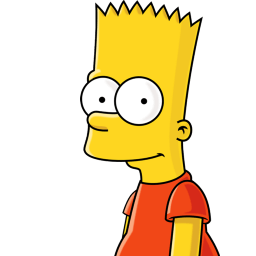 My name is Jimbob, I'm a school boy who likes nothing more than researching and writing about SEO and Web Design.
So this is the about me page. What can I tell you? Well, here's what I like:
Barcelona FC
My friends
Skiing
Mallorca holidays
Oreo cookies
Airshows (RIAT especially) … oh, have you seen the A400M, that's one cool air transporter! Go find it on youtube, you wont regret it. Oh, let me get it for you:

Helping people
What don't I like
Fruit
Vegetables
My sister
RE
Is that enough for now? Nope? Well let me tell you some more.
So I'm just  a school boy, but I do try to learn as much as possible about search engine optimisation and web design. They are very different skill sets, but I'm hoping that one day I can use them to earn some money to live on. Who know's, maybe I can get a Ferrari before I'm 18 years old.
I try to post once a month, the research takes an age and I need to get more organised … oh, and play FIFA 17 lots.
When researching, it's so hard to know who to believe, in SEO, it seems out of date the minute an article is written. How can it be that Google can change the rules of the game so frequently? How do they have the manpower and the skills to push their tools forward so effectively? What does their code base look like? I just can't imagine how complicated the crawl engine must be, it must be a huge monster, modelling and analysing the structure of a website and it's connections. It just seems like an immense problem to solve, I bet their engineering teams have a lot of fun!
One the web design front … well who doesn't have an opinion on what looks good and what doesn't, what gives a great user experience and what sucks. Right now, I'm working on some pet projects to learn more about web design, I like to learn by doing and applying things I read about to an actual site. CSS3, HTML5, JS here I come!
Thanks for reading,
Jimbob.